Canva's app "Mojo AI" is an image generation AI tool recommended not only for those with design skills but also for those who are new to design.

For those interested in image generation AI and design, this app will be a great step to expand your creativity.
Good morning 🤩🤩 Congratulations on this amazing Infinity update! Having tried over 500 ai generators and their prompts, I am very excited about this dramatic Canva design possibility. Based on the successful ai generator prompts, I have created a traditional washi style Infinity Art. Mojo ai Infinity Art, as the name suggests, gives us Canva users endless possibilities. thank you so much to the mojo ai team! Thank you very much!

The AI ​​image generation app "Mojo AI" implemented in Canva, which was a hot topic at EDUBASE yesterday, is amazing.

The image quality has improved dramatically compared to the previous Text to Image. When creating a human, the problem of the fingertips becoming strange has been completely resolved.

I have been passionate about this qrcode subject for a long time, and even set aside a space on my skin to permanently print it. I also learned a lot about the rules and how qrcode works. It's just the tip of the iceberg. The idea has been there for a long time but I couldn't do it. Thank you Mojo AI team for helping Qrcode reach new heights. new... deserves to be at the top of the world in QR Art.

Its incredible to see the progress in AI generated image creation.

Face swap and background remove
Our Swap Face feature makes it hilariously fun and oh-so-easy.
Experiment with photos, switch faces around, and create some fun moments to share with friends!Oh, and our Remove Background tool?
It's the swift solution to bid farewell to unwanted photo backgrounds in a snap!
Transform your images into visually stunning, sleek, and creative masterpieces with just a click.

​

Discover Mojo AI on Canva
Mojo AI and Canva. Where Artificial Intelligence Meets Creative Design.
The integration of Mojo AI and the Canva design platform has opened a new door for those who are passionate about creativity.
​

Draw your Stories I​n Seconds
Not Hours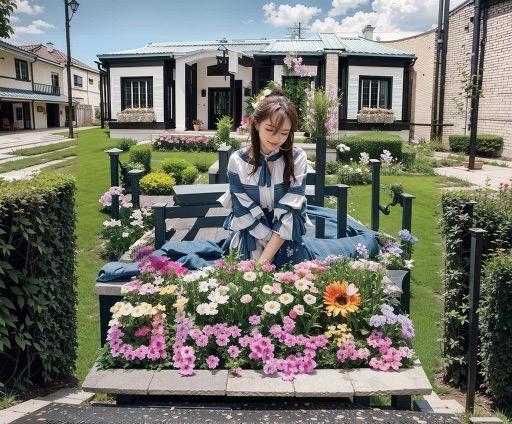 Artistic QR Generator

Write your QR content, idea and select art style, wait a second for Amazing QR Art
TEXT to QR ART, QR to QR ART generator
​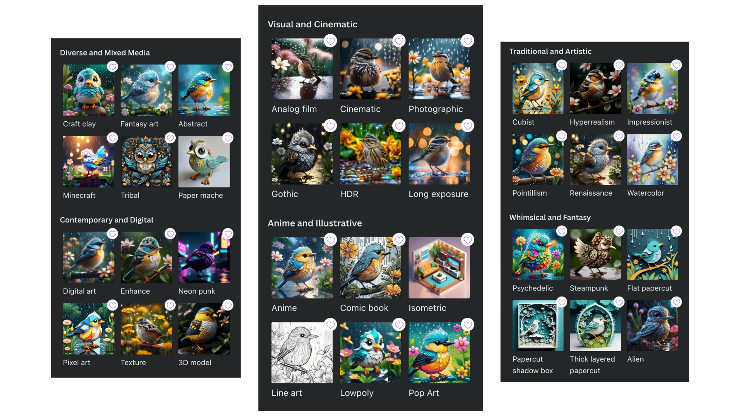 Multiple Styles
Choose your own style, turn ideas into reality.
Photographic, digital art, fantasy art, gorgeous, interior... It's your choice.

Short Text on Image
The whole world is in your ideas, creativity has no limits. Mojo AI turns your dreams into a unique artistic reality, included short text, logo